Bioluxal's scent machine is your ideal solution for creating ambient scent environments in any business setting.
Discover our elegant, powerful, and easy to use fragrance diffuser.
Diffuse aromatic and non-toxic scents
in public areas
---
The essential oils scent delivery system features our propriety advanced diffusion technology that disperses molecules throughout a space quickly without altering the chemical composition of the oil, therefore retaining the powerful benefits and aroma. Our market-leading scent diffuser system is the most effective found anywhere in the world and provide a multitude of fragrances options to enhance any commercial property or tackle any odor, both eliminating and neutralizing.
Provides Coverage for typical business spaces up to 2,000 square feet
Utilizes easy to install scent cartridges
Cartridges last approximately 30 days on a 24/7 usage
Over 300 natural fragrances to choose from
Click here to view our other products.
Types of places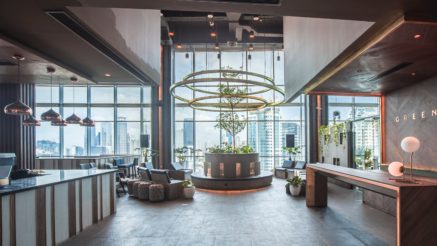 lobbies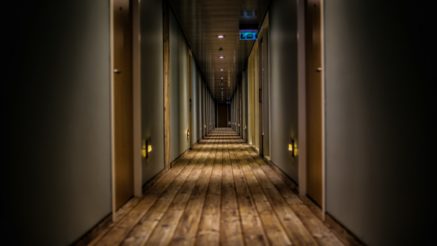 hallways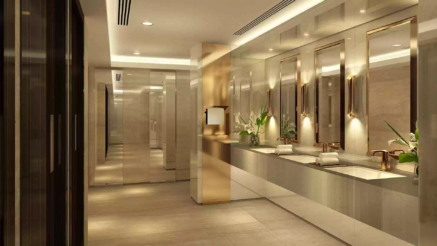 restrooms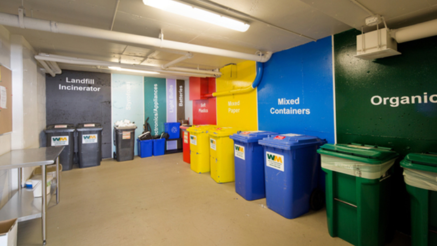 garbage/sewage rooms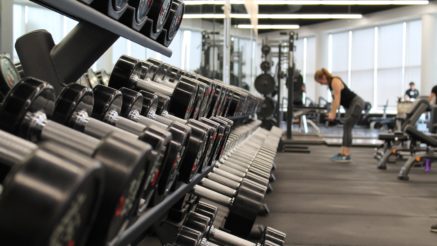 Gyms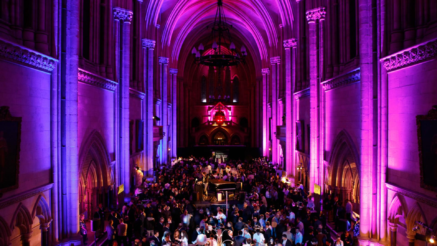 Events